Design Portfolio
My Lastest Work.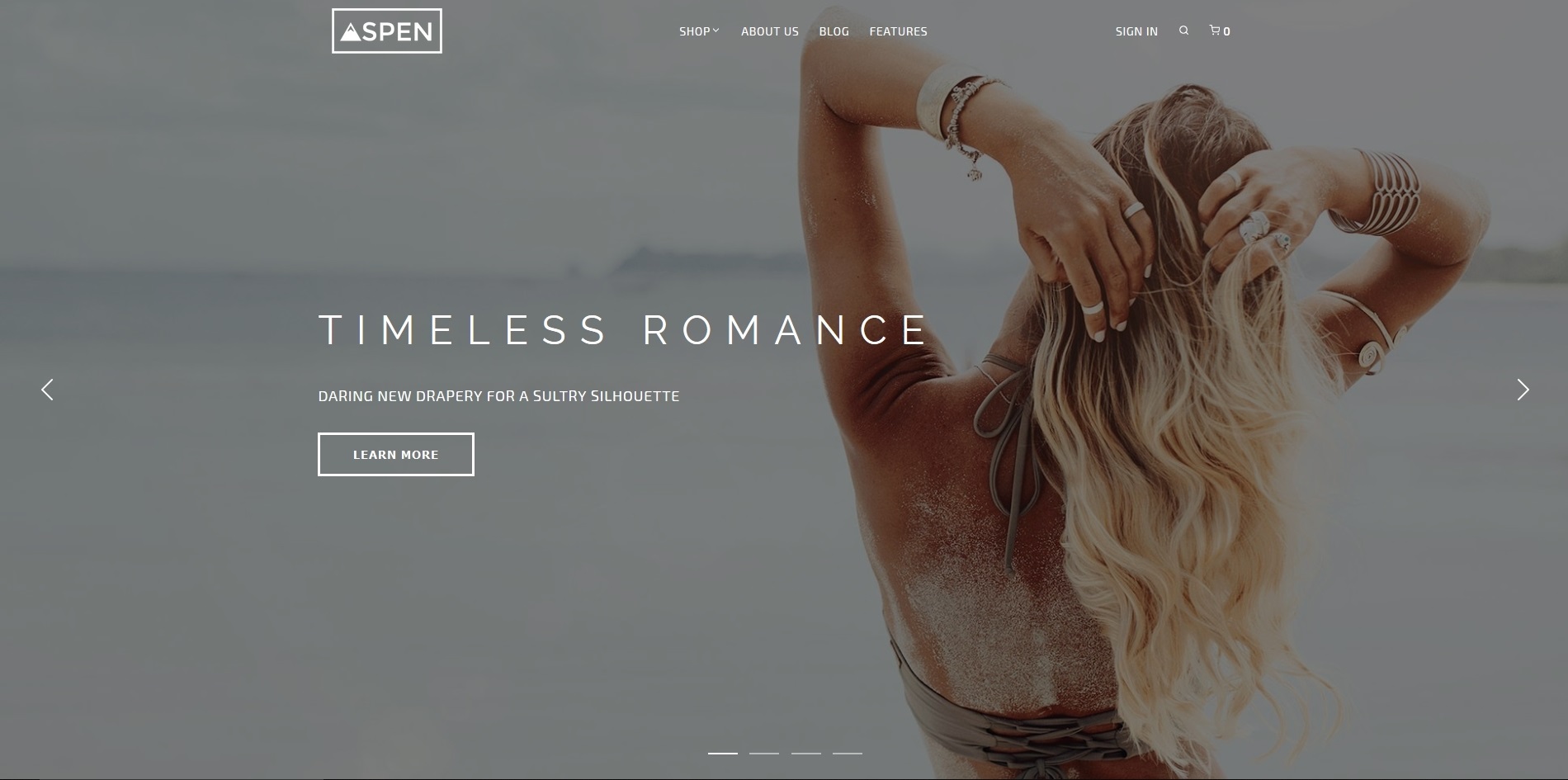 01
Levels.
A Shopify theme for a undisclosed client.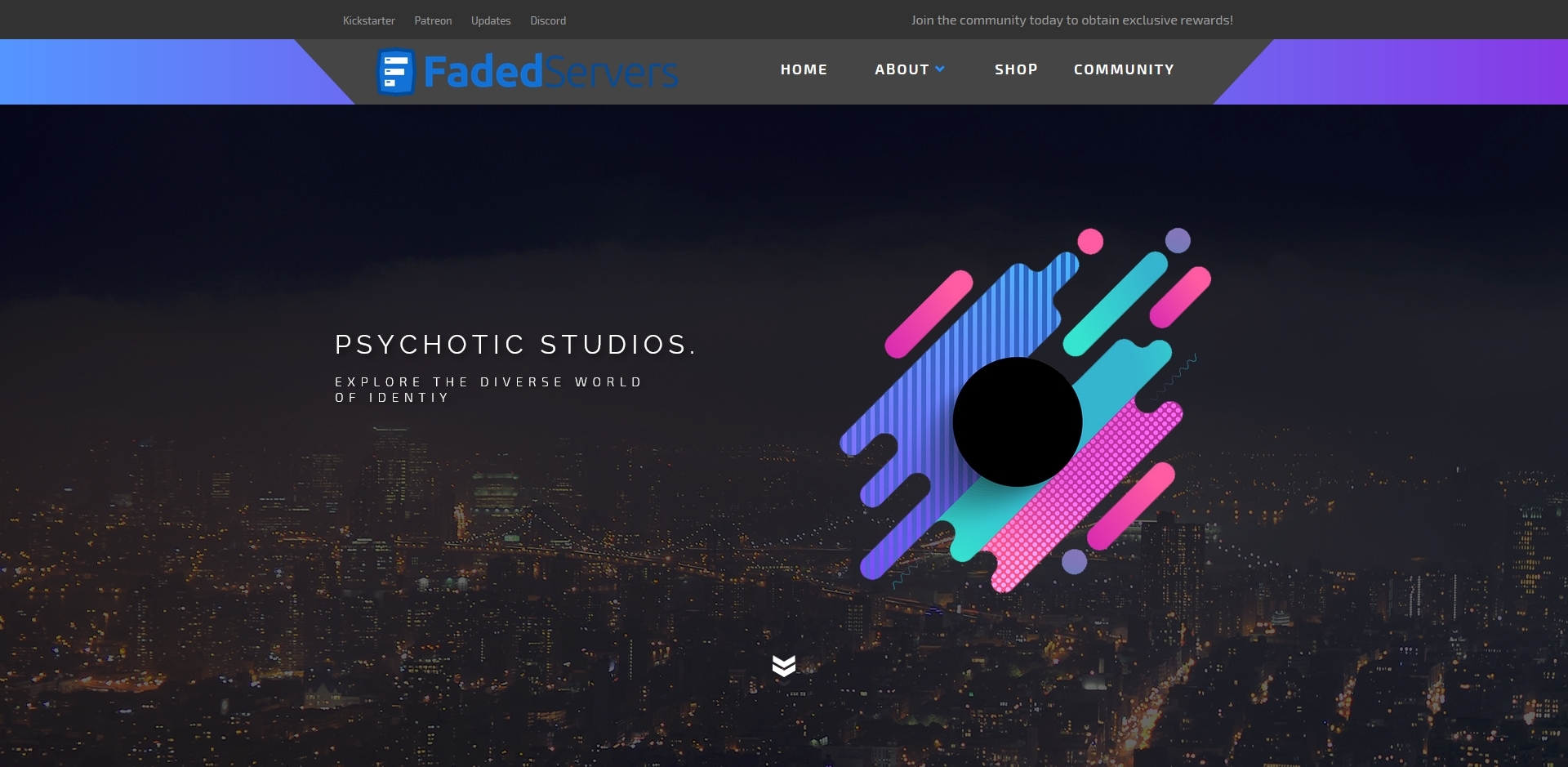 02
Crystal.
A gaming based design made for gaming communities.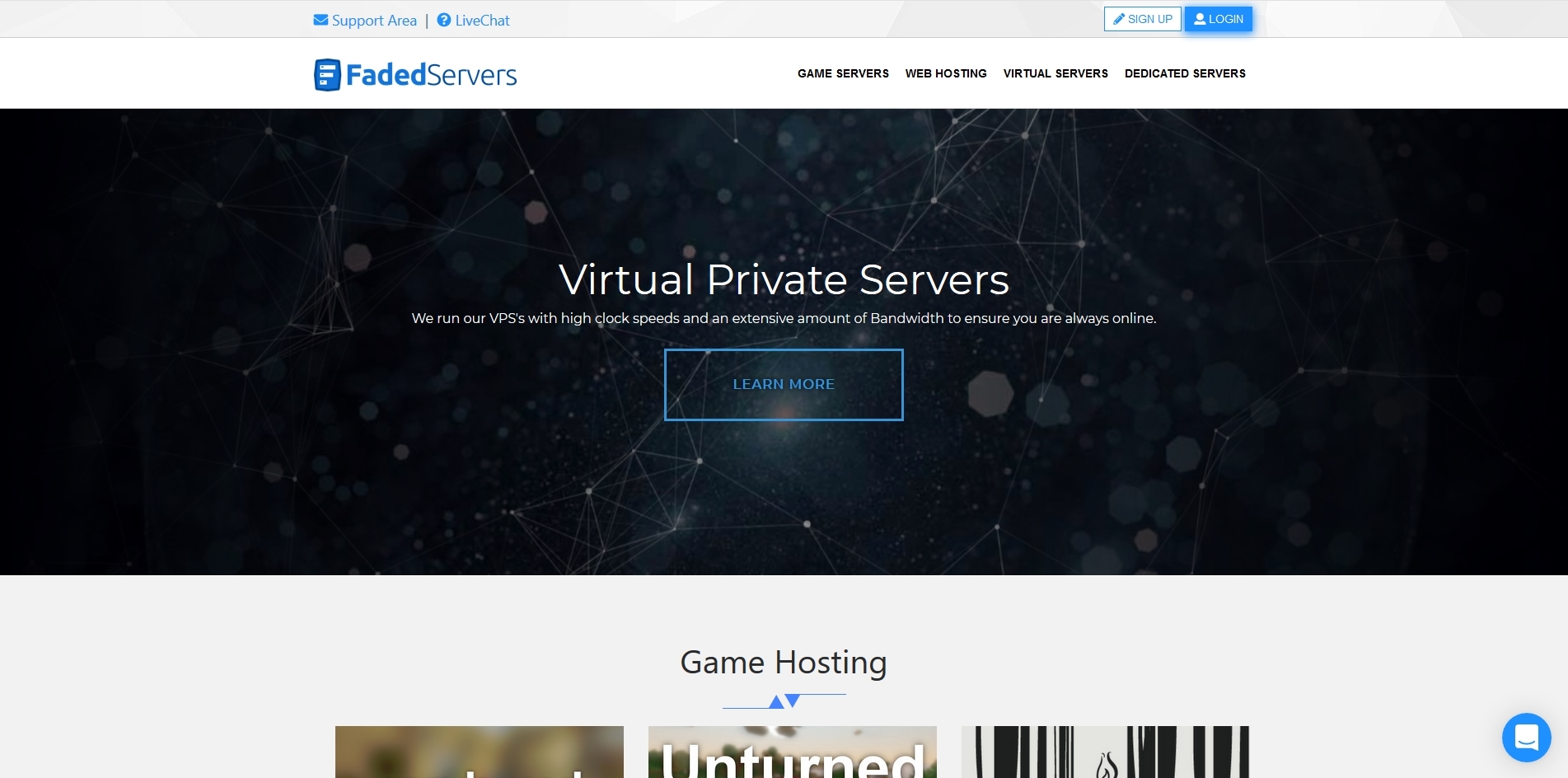 03
FadedServers.
A full redesign of the site designed to modernize the site.
About me & Pricing
What do I offer?
I excel in HTML, CSS & Javascript/JQuery, my code is consistently neat and easily readable & editable. When coding I always have SEO in mind to ensure your website always appears at the top & the irrelvant images (icons, backgrounds) always stay hidden when searching your site.
Pricing
Responsive Index Page + 4 Sub Pages
= $2500
Includes:
Mobile Friendly responsive design
Amazing animations & transitions
PSD design
Unbranded design
After sale support
My work flow
I typically work by browsing your current site to get a basic idea regarding your company, then optimize details, information and products to ensure the site is high converting.
Then I start by making a PSD design to show you how I'm thinking of making the site, this is the initial stage of creating the site.
After finalizing the design I start coding the site and making advanced CSS and JS animations to ensure your site always feels super smooth.
Once I have made the intented design, I then ensure the site is mobile friendly and responsive to all resolutions. this ensures no matter how big the screen the client will always have the same robust feel.
Average completion time, 2 weeks, payments will be an inital 35%, then 15% once the PSD is done, then the remaining 50% once finished.